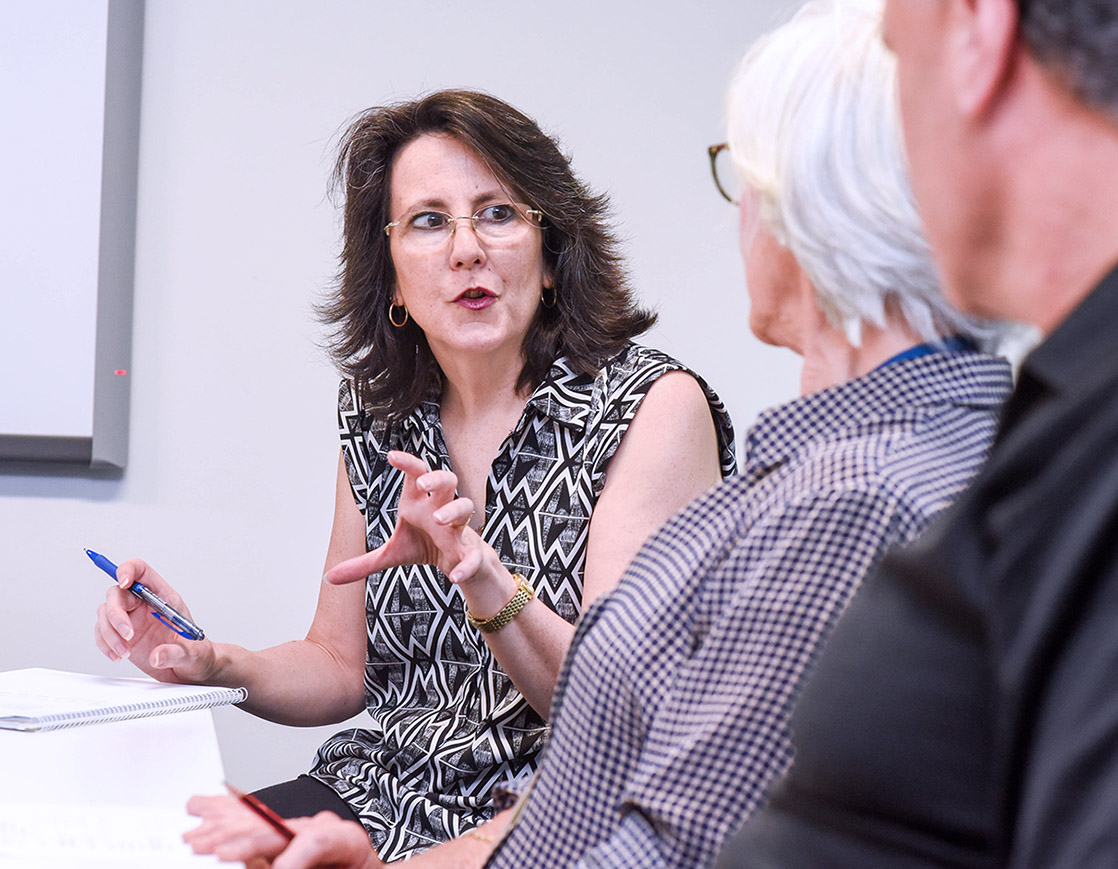 New Staff?
Complete your Induction now!

This is a SPHPM committee designed to support researchers in the conduct of high quality research. The Committee will normally meet monthly
Reporting
The Research Governance Committee will report to the Head of School and the SPHPM Executive Committee via the Research Governance Officer.
Committee Members
Prof Sophia Zoungas (Chair)
Mrs Marina Skiba (Research Goverance Officer)
Prof Robin Bell
A/Prof Robyn Woods
Prof Allen Cheng
Prof Danny Liew
Dr Elizabeth Douglas (HDR Coordinator)

Dr Nupur Nag
Prof Olaf Drummer
Dr Maree Powell
Prof Andrew Forbes
Dr Susannah Ahern
Dr Jayamini Illesinghe (Research Manager)

HDR representative (observer)
Prof John McNeil (Head of School)

Ex-Officio Members
Prof Malcolm Sim
Prof Susan Davis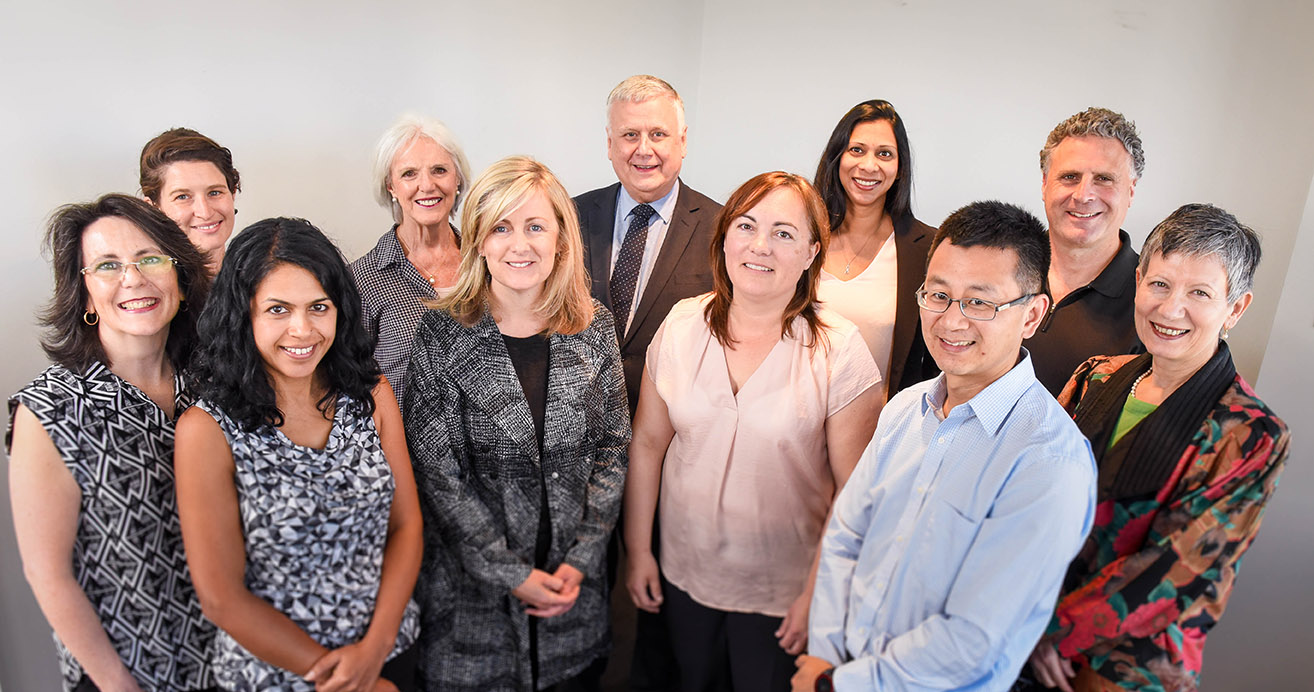 Governance Annual Report
Related Documents
Terms of Reference (PDF 2 pgs, 108Kb)

IT Guidelines (PDF 1 pg, 42Kb)
A guide to good research practice - 7th Edition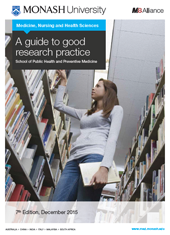 Full report (PDF 1319Kb)
SPHPM Research Governance Audits of Research Projects
It is the aim of the School of Public Health and Preventive Medicine (SPHPM) to ensure our research is conducted at the highest standard and that our working culture emphasises all of the attributes needed to support this goal. In support of this aim we have an audit process to ensure research conducted within SPHPM complies with the SPHPM Guide to Good Research Practice.
Monash University Policies
There are a number of university policies which provide guidance, support and information for both staff and students. The following are policies that all staff and students should be aware of:
Privacy and Confidentiality
Conduct and Compliance Procedure - Privacy
Collection of Personal Information
Whistleblowers
Conduct and Compliance Procedure – Whistleblowers

Checklist for Respondents to Whistleblower Complaints at Monash University

Checklist for Staff Receiving a Whistleblower's Disclosure
Checklist for Welfare Managers of Whistleblowers at Monash University

Checklist for Whistleblowers at Monash University
Conflict of Interest
Conduct and Compliance Procedure - Conflict of Interest (including Conflict of Interest in Research)

Conflict of Interest – examiner

Examples of Conflicts of Interest and Guidelines for Action
Contact Us
If you have any questions about Research Governance or if you have any issues you would like the committee to discuss please contact the Research Governance Officer researchgovernanceofficer@monash.edu