Bellgrove Group
Group Leader : Professor Mark Bellgrove
Research theme : Neurodevelopment ; Neurodegeneration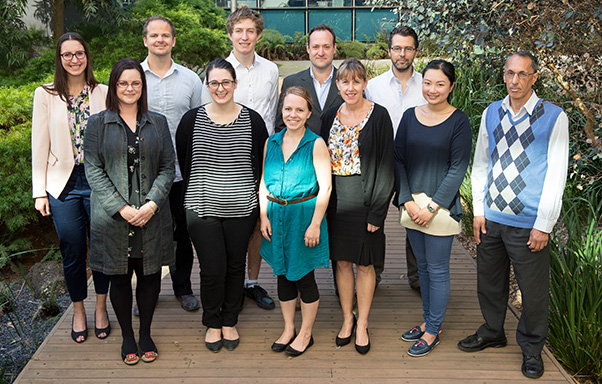 Group team members
Our vision and mission statement
The Bellgrove group is a multi-disciplinary research group devoted to understanding the biology of attention and cognitive control. We study the genetic, pharmacological and physiological correlates of attention in both the healthy brain and in individuals with ADHD. By gaining an understanding of the biological drivers of cognition, we hope to map susceptibility pathways and identify novel treatment options for psychiatric disorders, such as ADHD.
Group's activities summary
Research in the Bellgrove group is organised around 2 major themes: (1) Cognitive neuroscience of attention and cognitive control and (2) Gene discovery for ADHD. The Bellgrove group comprises staff and student members with backgrounds in cognitive neuroscience, statistics, molecular genetics and molecular biology and psychopharmacology, who work across these 2 major themes. Current work in the cognitive neuroscience theme is focused on understanding the neurobiology of selective attention in neurologically healthy populations leveraging our capacity in genetics, electrophysiology (EEG) and psychopharmacology. The laboratory is home to a large DNA databank from over 700 neurologically healthy participants that we use to interrogate the genetic drivers of individual differences in selective attention ability, for example. This work has demonstrated a number of novel findings including associations between DNA variation in the dopamine transporter gene (DAT1) and the lateralised control of selective attention. Work in the gene discovery for ADHD theme is currently focused on using next-generation sequencing approaches to examine the hypothesis that rare (<1% population frequency) DNA variants are a key driver of genetic risk for ADHD. We have recently completed exome sequencing of around 190 genes in over 160 ADHD cases and controls. The results from this study are very exciting and indicate that individual with ADHD have an excess of rare DNA variants, compared to controls, in a number of important neurodevelopmental genes.
Professor Bellgrove is currently funded by a Future Fellowship (Level 3) from the Australian Research Council (ARC). Work in the cognitive neuroscience and gene discovery for ADHD themes is funded by Project Grants from the National Health and Medical Research Council (NHMRC) of Australia (APP1045354; APP1065677).
Students wishing to complete PhDs within the group, or graduates wishing to work within the group should contact Professor Bellgrove directly.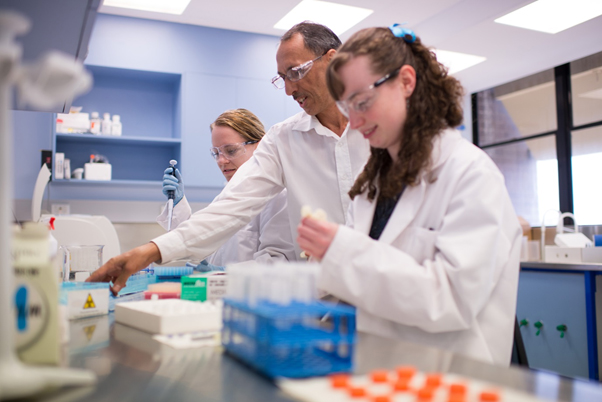 Image 1 description: The Bellgrove group comprises a functional genomics facility that is managed by Dr Ziarih Hawi. The lab can perform a range of techniques from SNP typing through to functional genomic assays, such as gene reporter work and qPCR in post mortem brain tissue.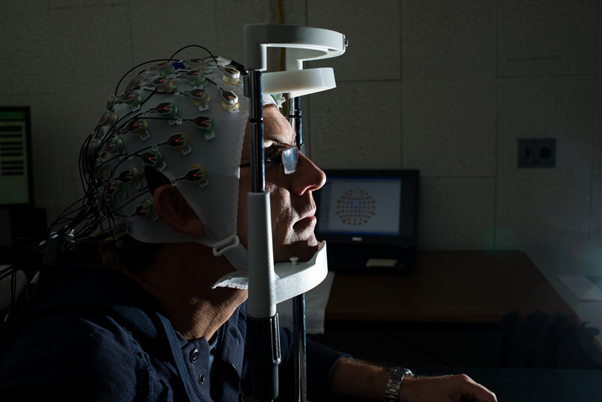 Figure 2: The Bellgrove group has dedicated space available for cognitive neuroscience including fully-shielded and sound proof testing booths equipped with 64-channel EEG and eye monitoring equipment.