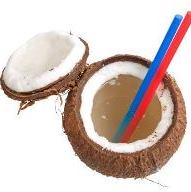 Department of Gastroenterology research diet updates:
Coconut water
For scientific papers, see Publications.
FODMAP content of coconut water

The Translational Nutrition research group receives many enquiries about the FODMAP content of coconut water. Recent testing has shown that coconut water, at a standard serving size of 250 ml (8.45 fluid oz), is high in FODMAPs (overall rating is red). The serving size of 250 ml contains high amounts of the Polyol- sorbitol and moderate amounts of the Oligos-fructans. Intake at this serving size should be avoided. Two tables are given below, for respectively a 250 ml and a 100 ml serving size. This information will be added to the next update version of the Monash University Low FODMAP diet app.
Posted 16 May 2014
Coconut Water- serving size of 250 ml (8.45 fluid oz)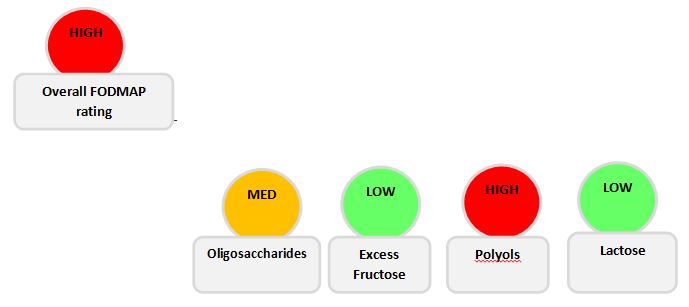 Coconut Water- serving size of 100 ml (3.4 fluid oz)