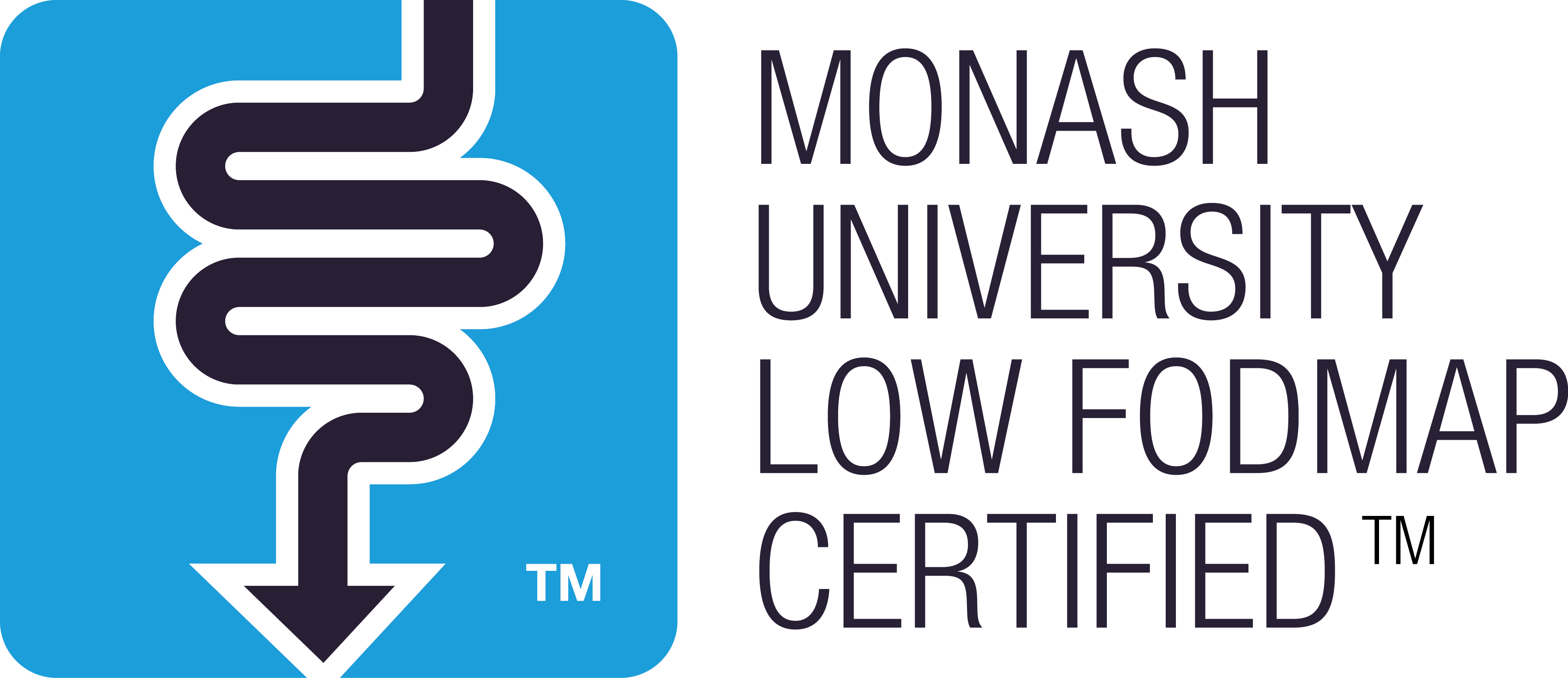 Information for Consumers
The Monash University Low FODMAP Certification Program is a non-profit organisation. It was established with the key aim of providing consumers with medically diagnosed irritable bowel syndrome (IBS) ease of access to low FODMAP food choices.
All certified products are subject to random testing to ensure the strict standards are always complied with. Products found to not meet these criteria will be removed from the program.
A list of the low FODMAP foods included in the Monash University Low FODMAP Certification Program is available here.
This program also encourages food manufacturers to develop or reformulate existing products such that they meet the low FODMAP criteria. This is done with the intention of providing consumers with a larger range of low FODMAP food products to choose from.
Funds generated through the certification program cover administrative costs associated with running this program. All remaining funds support the department's major research program focused on the dietary management of IBS, as well as educating consumers and health professionals about the low FODMAP approach.
See more